Industrial contrast
Play with your styles and mix this oh, so pretty shade with industrial pieces, such as our Baker's Trolley. The pink will soften the angular lines and black metal cage frame and create a clever clash of feminine and masculine.
Pops of white:
Pairing white furniture and accessories with large expanses of soft pink on walls and floors will really make them pop. Our white washed Oakville Bedside Cabinet with the concentric panelling detail is just the thing.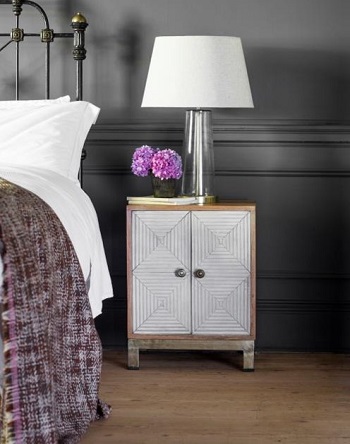 Colour clash:
Why not go all out with your interiors and channel the bright energetic colours of vibrant summer carnivals - it is summer after all! Teal pairs beautifully with soft pink and our Astoria Armchair would look fabulous next to a blush rug or wall.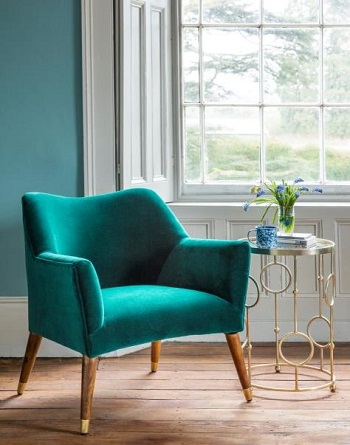 Pair your pastels:
If bold colour isn't your style, go for pretty pastels and pair your pinks with our high gloss blue/grey Portland Ceiling Pendant. Avoid a sickly sweet look by anchoring your scheme with natural materials, or accessories in charcoal grey or black.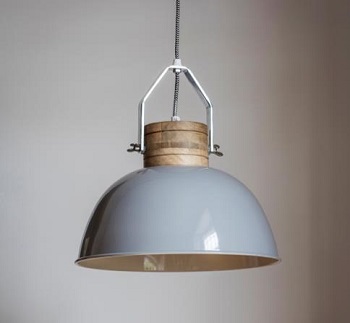 Scandi approach:
Those Scandis certainly appreciate the importance of beautiful design. Their typical interiors style pairs whites and pastels, such as blush pink, with natural materials and textures like animal furs, foliage and bare wood, as seen on our Milan Chest of Drawers.