Geometry Lesson
Cubism had a strong influence on the art deco aesthetic and is one reason angular outlines feature so prominently.
Our side table selection features an array of stylised silhouettes. New for AW15, our Stellar Green Marble Coffee Table boasts slim legs crafted in to a striking 'x' shape.
As well as straight lines, circular patterns were also popular in the art deco era and our new 20s-inspired Chiswick Console Table is semi-circular in shape and features an elegant and intricate pattern incorporating full spheres.
Precious Metals
Luxurious and reflective materials were also integral to art deco style with metallic, mirrored and glass finishes all proving popular. Dramatic colours and effects such as stained wood and lacquer were also key to the extravagant, yet elegant, look.
Our new Madison Console Table is handcrafted from dark and dramatic stained mango wood which provides a striking contrast to its plated iron legs and handles. A starkly geometric outline completes the art deco look. Here the console is pictured with our new Hudson Wall Mirror - the mirror's structural outline and a nickel plated iron antique finish adding extra deco detail.
Gold and Bold, our Amber Art Deco Sideboard with Brass Inlay is handcrafted from gold-toned, rich-grained mango wood and boats a brass sheeted frontage for an undeniably lavish look.
Drama Queen
During the deco period the Silver Screen was just starting to make its dramatic impact, and the luxurious and lavish style of the art deco movement reflects this growing interest in the theatrical.
Cocktail cabinets were one item which saw a rise in popularity and our brand new Riley Drinks Trolley is perfect for recreating the ornamentative look of the era. Handcrafted from nickel plated iron with two glass shelves, the trolley is ideal for displaying decanters, cocktail shakers and glasses at parties.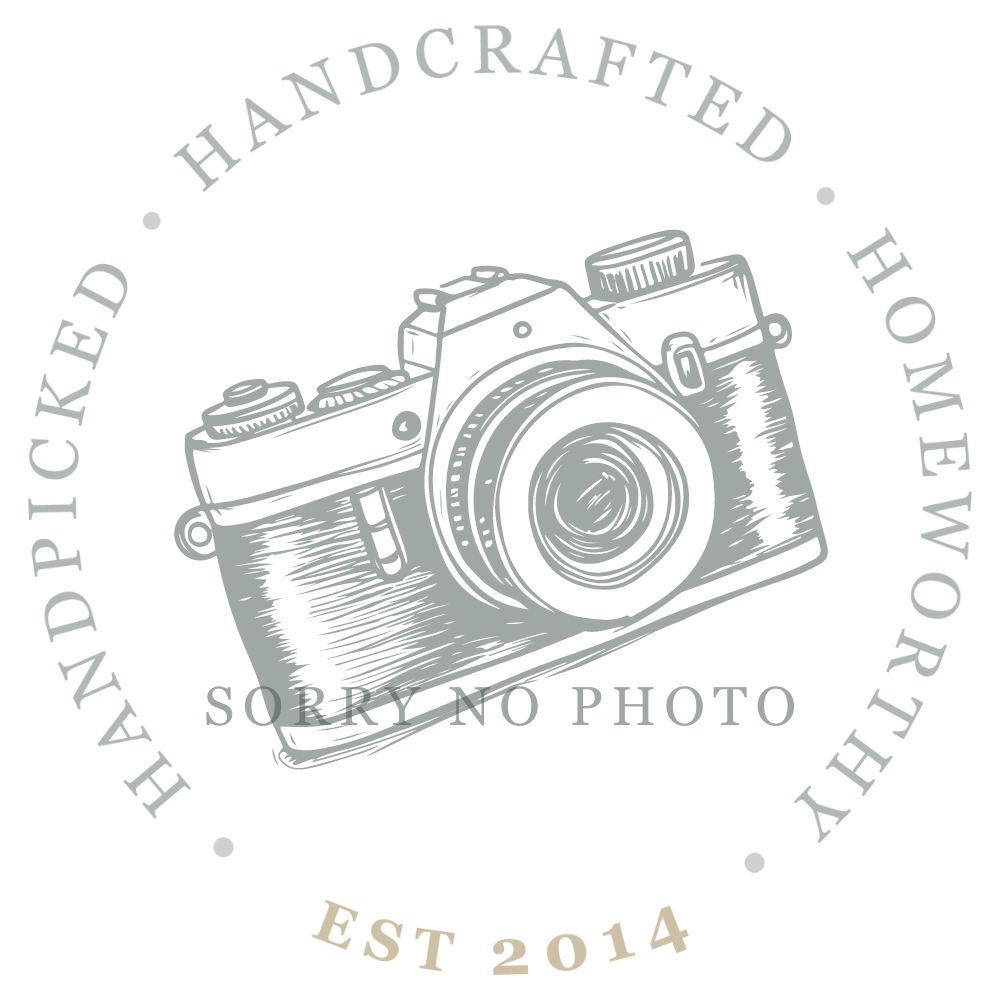 Subdued lighting was another element inspired by Hollywood and key to deco style. Lamps with a simple monochrome palette such as our Kensington Hand Blown Glass Table Lamp With Linen Shade or Archie Photographic Tripod Floor Lamp in Black are both perfect additions to the on-trend and timeless deco look.